Commercial Cleaning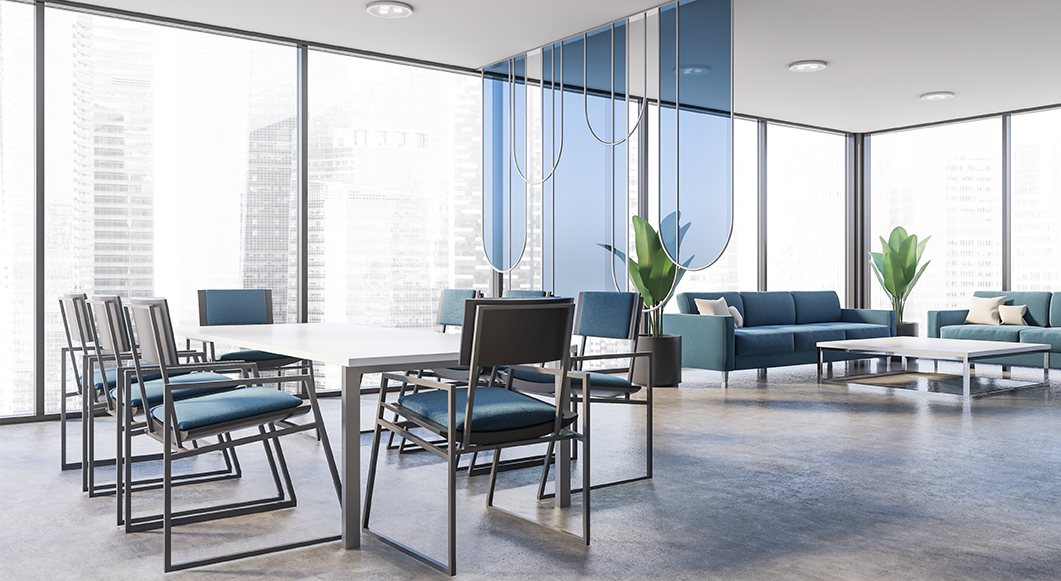 | | | | | |
| --- | --- | --- | --- | --- |
| Commercial Buildings | Education | Accommodation | Government | Corporate Complexes |
Our team managed some of the largest properties from Colliers International, Night and Frank, CBRE and AMP. From single level footprints to high rise corporate buildings, we offer a streamlined service of the highest order designed to boost the quality and efficiency of site cleaning operations. We provide a dedicated site manager and monitored communications channels to ensure proactive, reactive and emergency cleaning requests that are met rapidly and professionally. We operate with transparent cleaning schedules and we find the right balance between regular cleaning and periodic work to optimise quality and value for money.
Events & Functions Cleaning
| | | | |
| --- | --- | --- | --- |
| Pre, During & Post Event Cleaning | Periodical Cleaning | Functions and Corporate Cleaning | Management and Supply of Consumables |
One of our core specialties! When it comes to the upkeep of live performance venues, no other company in Australia comes with the expertise that NRG Cleaners brings. For over 25 years, our leadership team was honoured to be custodians of cleaning of the Sydney Entertainment Centre. Since then, we have also managed cleaning programs in the Capitol Theatre, Lyric Theatre and the entire NIDA educational and theatrical complex. We are the proud cleaning partners of Australia's largest entertainment venue, the Qudos Bank Arena.
Medical and Healthcare Cleaning
| | | | | | |
| --- | --- | --- | --- | --- | --- |
| Dental Offices | Hospitals | Pharmacies | Health Care Clinics | Infection Prevention & Control | Medical Labs and Offices for Doctors and Nurses |
NRG ensures that every detail is taken care of remarkably to the greatest degree to ensure that your medical practice quality control is thoroughly met to prevent the spread of viruses, pathogens, infections, germs and bacteria. NRG has always been at the forefront in this arena, so you can be assured that we are fully capable and prepared amidst the ongoing outbreak of the coronavirus disease. Our services ensure compliance with cleaning standards in medical clinics and are aligned with the RACGP Infection Prevention and Control Standards and specific clinical standards. Our tailor-made medical services are catered specifically for your medical facility to best evaluate and minimise the level of contaminants.
Periodic & Specialist Cleaning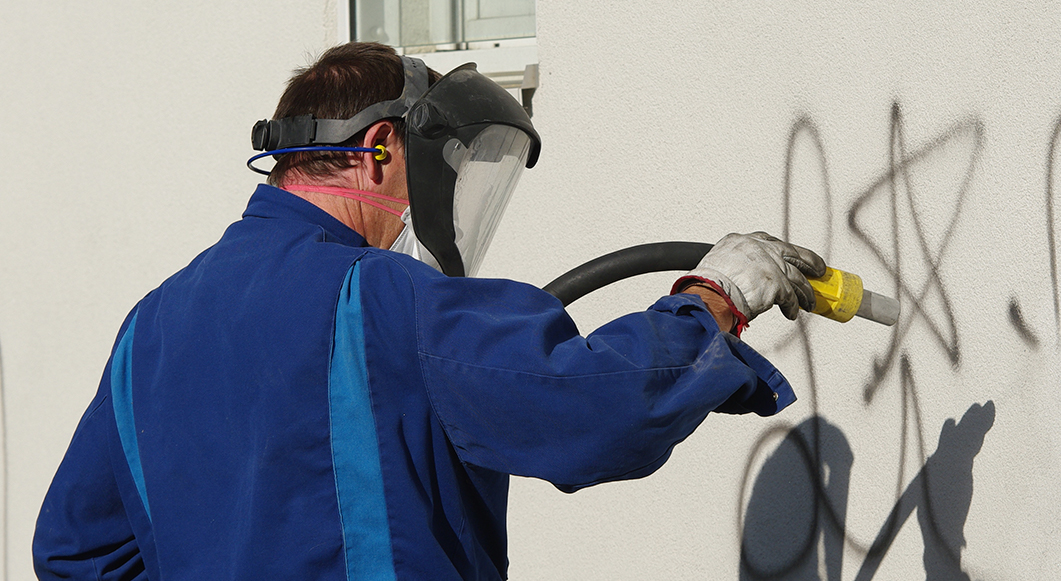 | | | | | | |
| --- | --- | --- | --- | --- | --- |
| Pest Control Services | Graffiti Removal | Electrical Test & Tag Services | Floor Treatments & Maintenance | Window & High Glass Cleaning | Pressure Washing |
As the single point of contact for all cleaning needs, we have happily reduced workloads of Facility Managers across Sydney. Between our onsite staff and our network of contractors, we cover all aspects of periodic and specialist cleaning work, guaranteeing quality service that includes pest control services, graffiti removal, floor treatments, pressure washing and more. NRG is known for its expertise in tackling some of the most challenging surfaces and architectural features, anything from timber floors to glass skylights.
Education Cleaning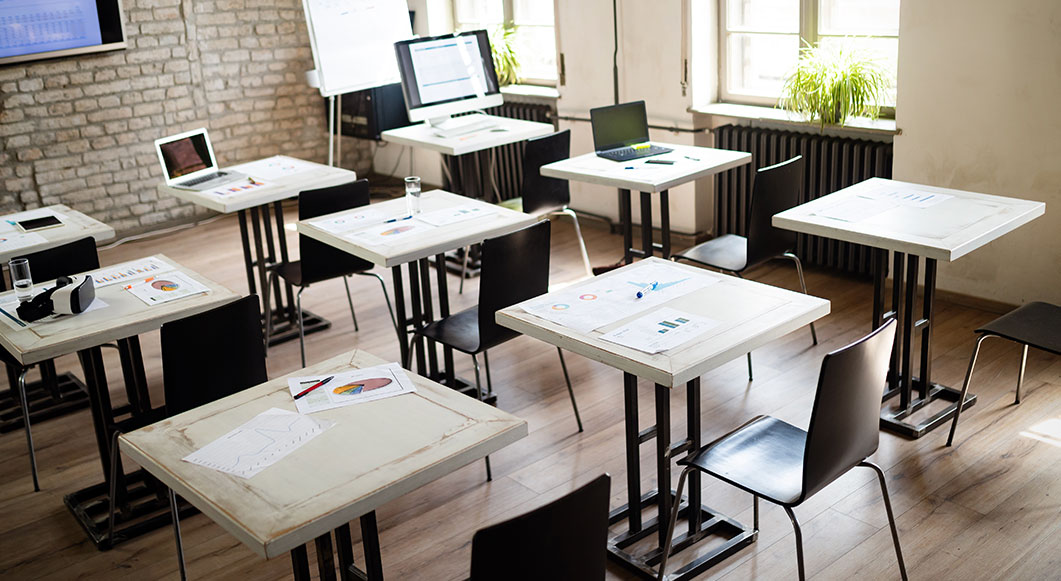 | | | | | | |
| --- | --- | --- | --- | --- | --- |
| Term Break Cleans | Floor Programs | Day Cleaning | Academic Areas | Kitchens | Administration Areas |
A clean and hygienic environment is as important to any respectable educational facility as the textbooks. We at NRG Cleaners have both the equipment and the track record to ensure outstanding school cleaning service, and we're proud to say it's part of our core mission. We have a longstanding relationship with the University of New South Wales, where we have scored above 90% on all cleaning and safety metrics for 12 consecutive years. Our staff can handle nearly everything on campus, from academic rooms to kitchens to administrative offices, and will cover both everyday services and deep cleans during term breaks.
Accommodation Cleaning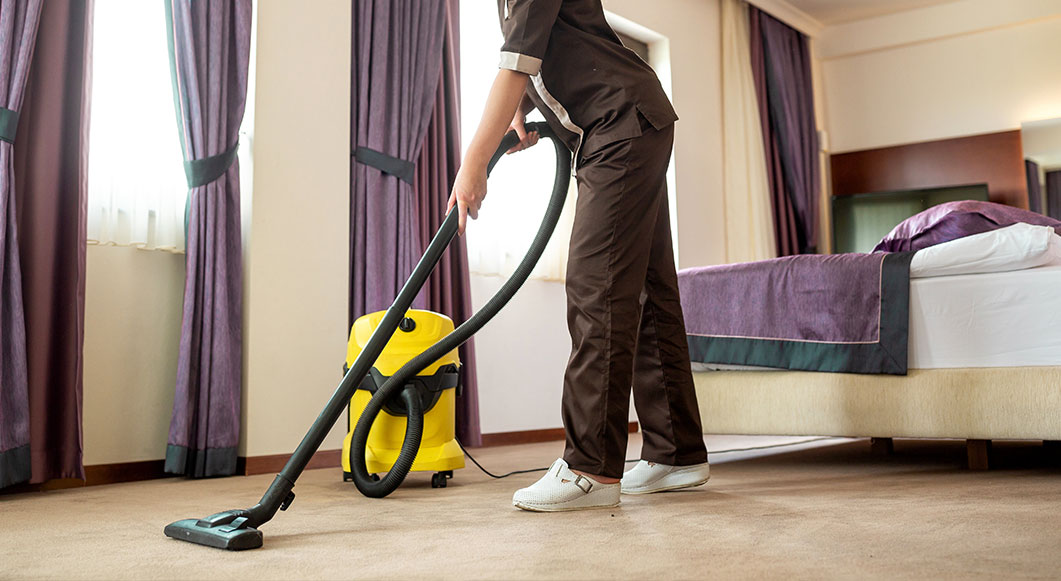 | | | | | | |
| --- | --- | --- | --- | --- | --- |
| Day Cleaning | Periodic Deep Cleaning | Checkout Cleaning | Waste & Recycling | Kitchenettes and Dining | Lobbies & Common Areas |
Every hotel or resort manager knows how critical cleanliness is to their business. It's the most basic criteria on which customers judge their business, so skimping in this aspect is a quick ticket to bad reviews and loss of business. We ensure our clients meet or exceed industry standards by handling all aspects of cleaning in a timely and efficient manner. NRG Cleaners provides regular day cleaning of lodging rooms, kitchen and dining facilities, lobbies, and nearly anywhere else that might need it. And when the occasional deep clean is needed, we have the equipment and expertise to do the best possible job.