Australia's Preferred
Professional
Cleaning Provider



Events &
Entertainment
Cleaning

Infection
Prevention
& Control




Emergency
Response
Service

Managed
Integrated
Services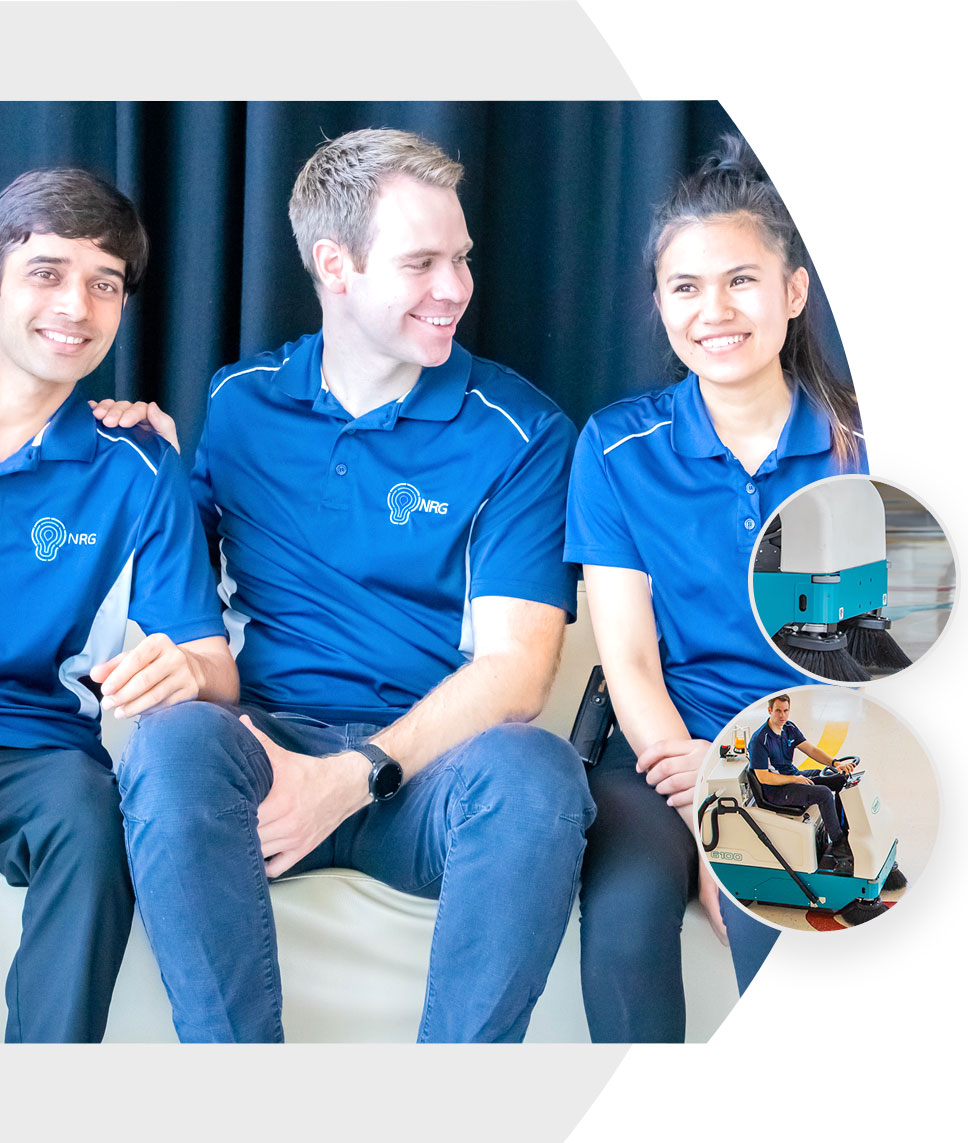 NRG Cleaners Pty Ltd is one of the leading providers of professional cleaning and associated services to all levels of government, business and industry. Since its beginnings in 2005, the business has grown steadily to its present-day operations, and has become a true industry leader. We offer clients high levels of service, flexibility and response from day one, servicing various industries.
NRG Cleaners is proudly triple-certified, ensuring consistent delivery of high quality cleaning service in accordance with internationally recognised standards. We also hold a CM3 certification which demonstrates our robust health and safety management capabilities both to current and future facility management clients.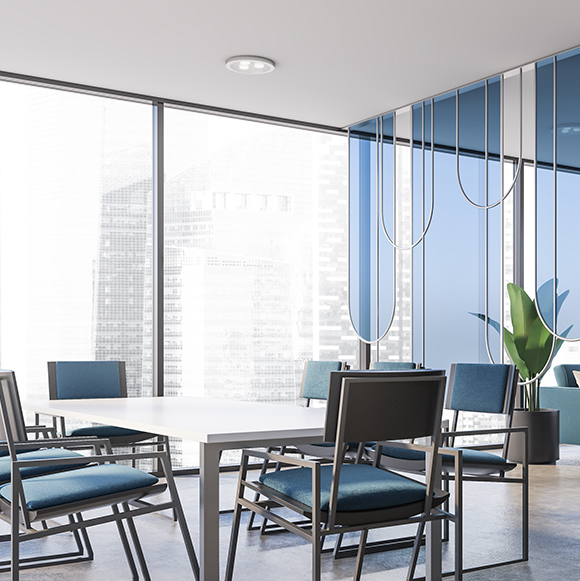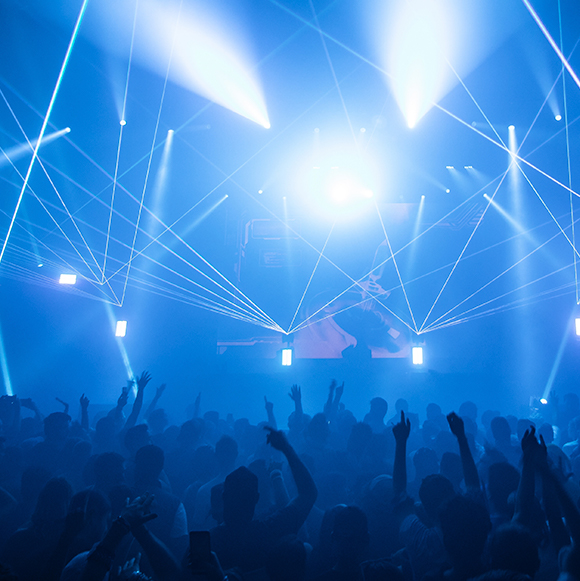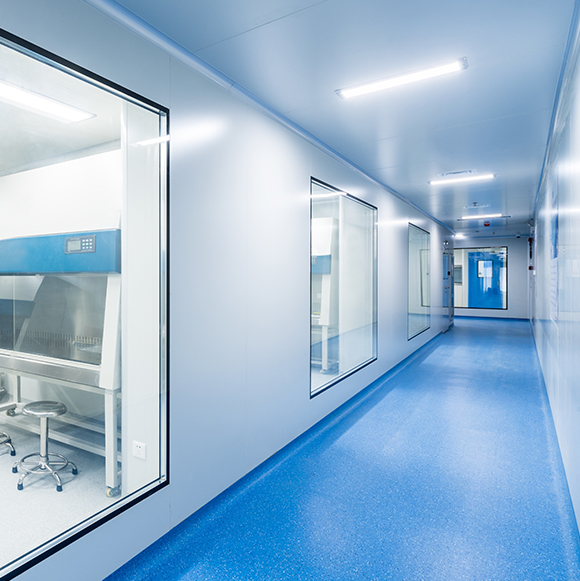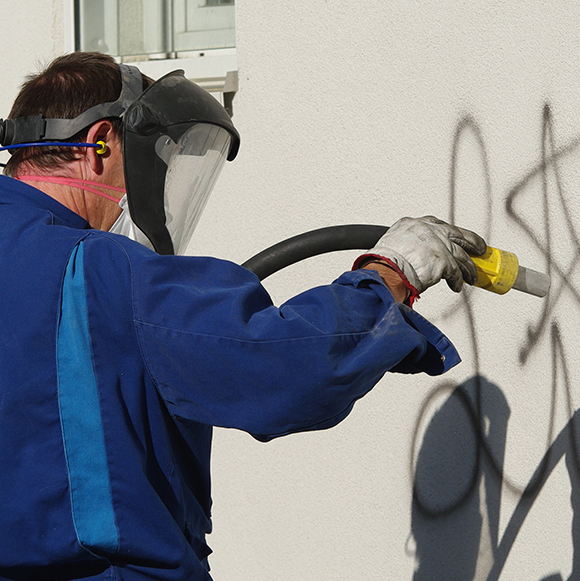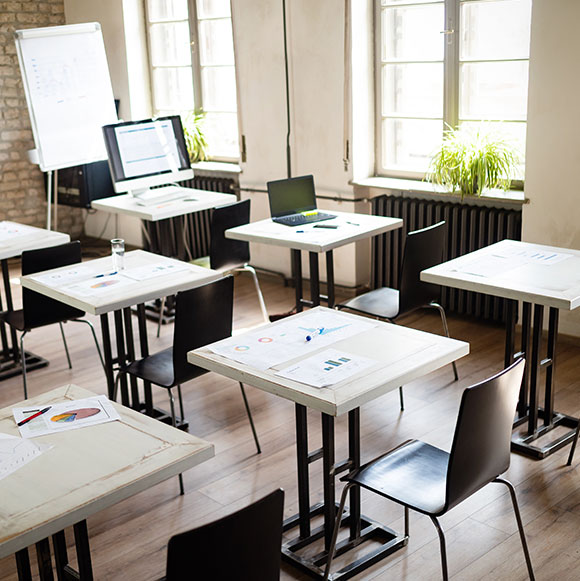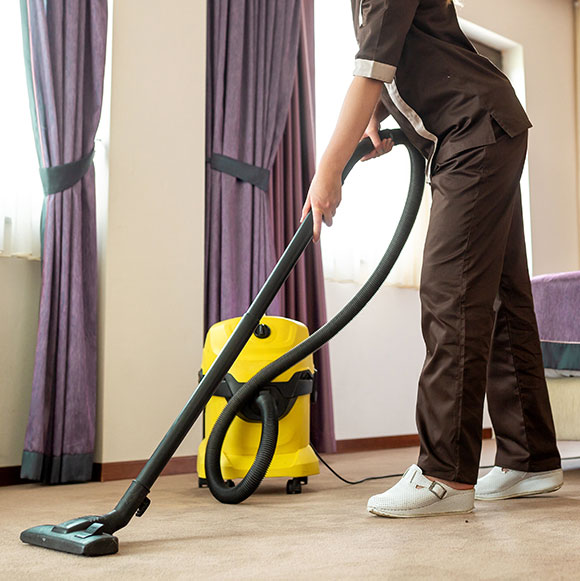 Cleaning Excellence done with Utmost Care
One of our commercial clients has a multi-campus facility with a community of 65,000 students and staff. NRG Cleaners has successfully met all Key Performance Indicators and scored above 90% on all cleaning and safety metrics at this institution for 12 consecutive years.
Neil Connolly
Not only has the dedication and professionalism of your management and workforce made the process seamless but I am very pleased to report that we have had several very positive comments from various client representatives congratulating the quality and standard of cleaning.
The expansion of our operations has been received with absolute enthusiasm by our loyal clients across the state, and the rest of Australia is catching on. NRG Cleaners specialises in commercial cleaning and has held long-term relationships with established facilities.
Our senior management team are respected industry experts with over 80 years of combined experience, having managed some of Australia's largest contracts.
Please click on the link above if you have been successful with your expression of interest to complete our online induction.
To apply for work with NRG please email your resume and expression of interest to careers@nrgcleaners.com.au
We are currently looking for Managers & Experienced Cleaners.
We're
excited to
work with
you!
NRG Cleaners PTY LTD
PO Box 7518 Bondi Beach NSW 2026
info@nrgcleaners.com.au