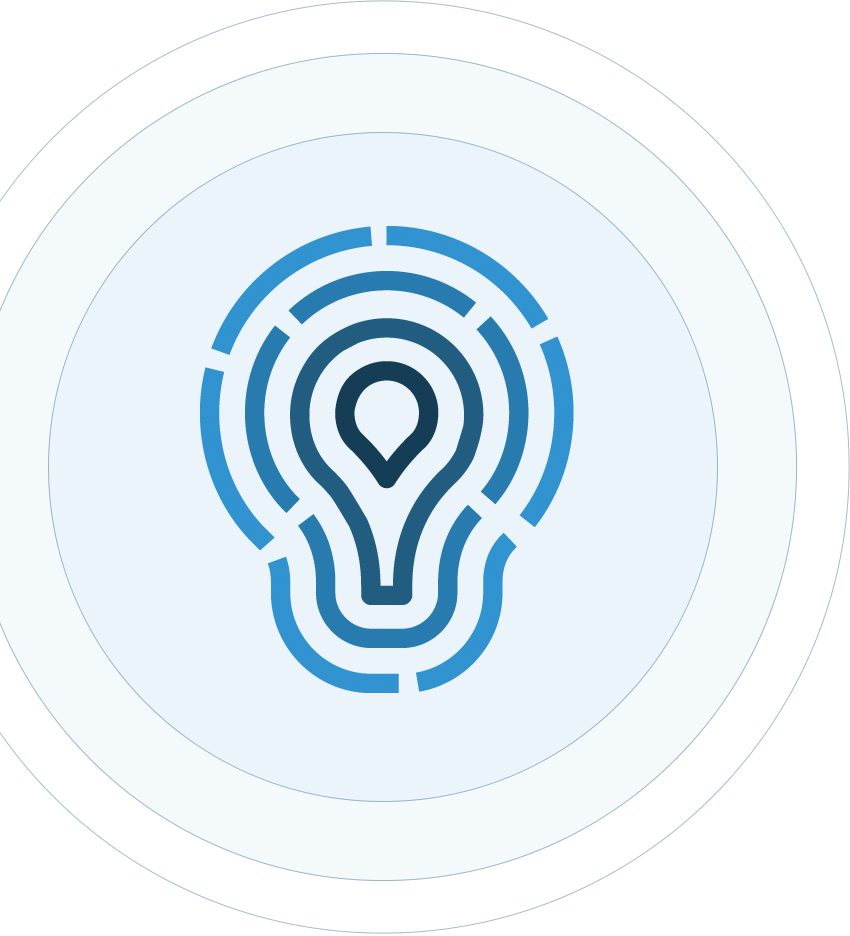 Integrated Solutions
Unified Leadership
Strategic & Agile
Environmentally Responsible
Signature Personal Touch
Superior service done with genuine care – that's what you can expect from NRG Cleaners, nothing less. Formidable experience, solid infrastructure and exemplary work ethics that you can trust. We work hard and do so consistently because we value your partnership with us. With NRG Cleaners, you can rely on bespoke services made even more special by our signature personal touch.
Integrated Solutions
We offer the most convenient and cost-effective cleaning and associated property services under one roof. ur unparalleled ability to handle any combination of our various property services, allow us to offer flexible and highly customised, integrated cleaning solutions.
Unified Leadership
Being a family-run business, NRG is lean at the top with leaders that are hands-on and can often be seen on the ground. Key decisions are made quickly or on the spot, thus ensuring that services are delivered in record time
Strategic & Agile
Our agility as a company enables us to respond to your needs in record speed. We manage the multidisciplinary services of each project so you are sure to get consistent and seamless service.
Environmentally Responsible
NRG Cleaners' George Diaz is one of the very first to embrace the use of green products and methodologies in commercial cleaning operations. We remain abreast of the latest industry technologies and developments so we can offer the most sustainable solutions to our clients.
Signature Personal Touch
We partner with our clients every step of the way and pride ourselves in forging strong relationships built on trust. With a hands-on team that has a personal investment in each project, we always make ourselves available to you and are more than happy to attend to your needs.