We are NRG Cleaners.
Welcome to the family.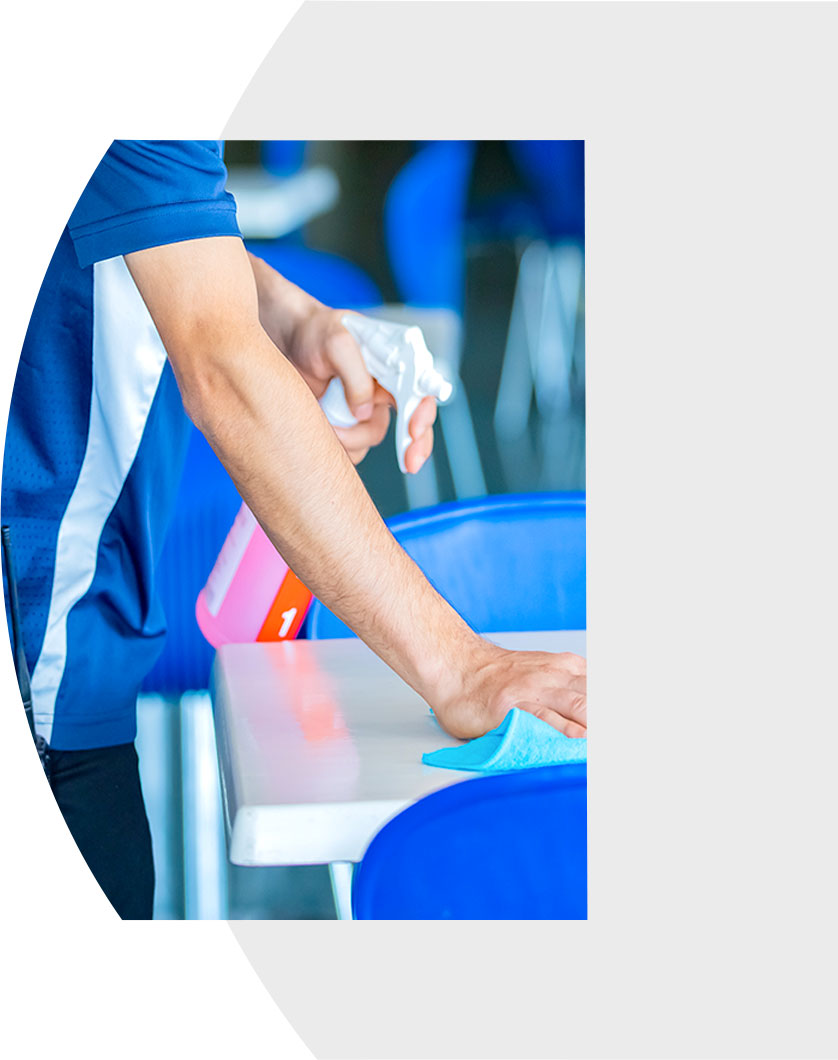 At NRG Cleaners, we care about you and your spaces. Here, utmost professionalism and genuine care are our ultimate promise.
After all, we are a family. NRG Cleaners was established in 2005 by George Diaz, along with brothers, Daniel and Moises Diaz and family friend John Shaba, all of whom bring decades of industry experience. A passion for professional cleaning and a drive to uphold a spotless record of excellent service are two values they share in common.
Through gaining a track record of managing some of Australia's largest contracts, the leadership team has built the capability and infrastructure for NRG Cleaners to deliver the highest quality of commercial cleaning and property services.
But it is not only our expertise that makes our clients stay with us. Even more, it is our urge to do great work and make a difference. At the heart of our operations is the genuine concern that we have for our clients. We don't just come to clean properties; we build strong and lasting relationships.
Ultimately, this is what "being family" truly means to us – exemplary work ethics and customer service that you can trust. We work hard and do so consistently because we value your partnership with us. Clean spaces with the service that you deserve from a tightly knit group who share the same values of excellence, professionalism and genuine care. We are NRG Cleaners. Welcome to the family.
Our strongest asset is our people, equipped by years of experience and a proven track record in managing and delivering contracts of all sizes. Our workforce is operationally customer-focussed, cross-functional, and capable of initiating response to urgent or changing requirements.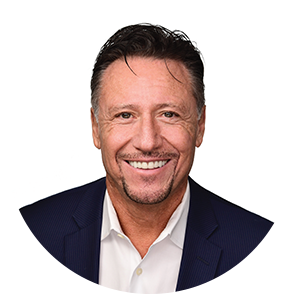 George Diaz
Group Director
An accomplished leader in the cleaning services industry, George has earned the respect of clients across a variety of sectors during his 30 years in the business. While he has a particular focus in professional cleaning, he is well-versed in all aspects of cleaning service contracts including business development, operations and account management in both regional and national positions.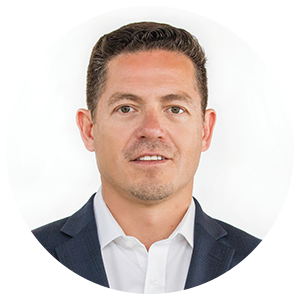 Daniel Diaz
General Manager
Daniel is an integral part of the leadership team at NRG Cleaners Pty Ltd. With 20 solid years of experience, he has become an operations strategist and service professional. He established the cleaning programmes of some of Australia's most iconic facilities – from The Capitol Theatre to NIDA, University of New South Wales and Coles Distribution Centres.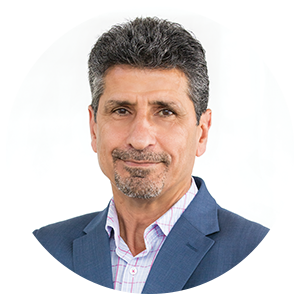 John Shaba
National Operations Manager
Having been in the service industry for over 30 years across WA, NSW and VIC, John believes in the importance of providing high quality upfront service. Coupled with extensive experience is his proven track record managing contract Mobilisation, Transition and Transformation. He oversees the overall operations within NRG, including cleaning operations, sales, and integrated maintenance services.
We are looking to grow our team.
We are currently looking for managers & experienced cleaners.
To apply, please email your resume and expression of interest to